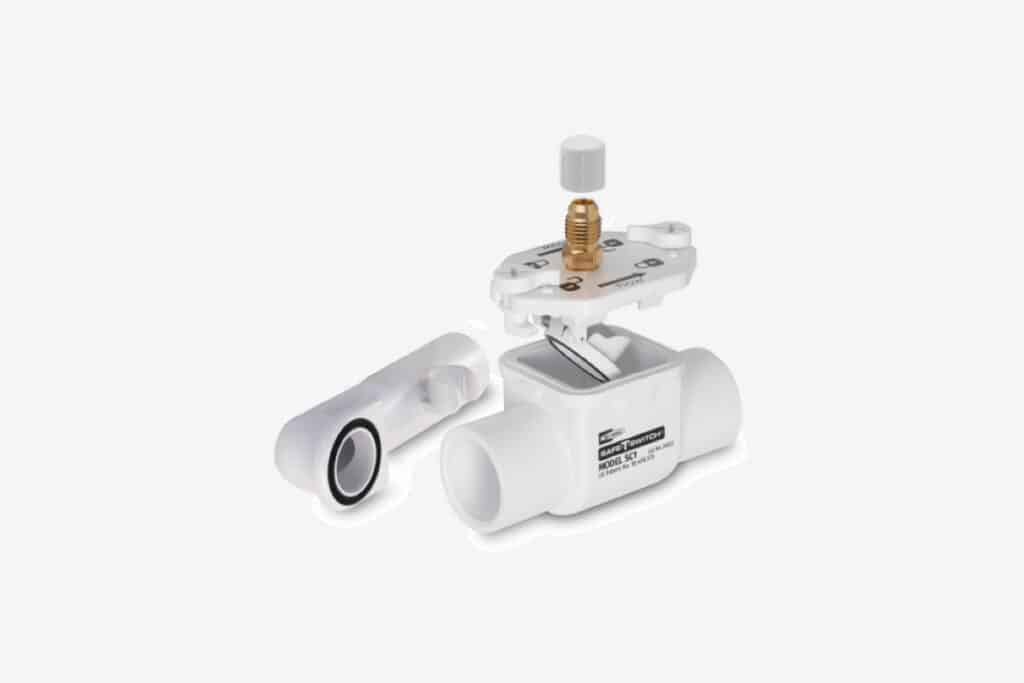 What is a Safe-T-Switch?
A Safe T Switch or AC Float Switch is very essential to a heater or AC system. Without one, people who are using the machine will be at risk.
It is important to keep your unit's switches from breaking, and to keep on top of their maintenance. That way, you can keep the machine working at peak performance, and be sure that it is safe to use.
What does a Safe-T-Switch do?
The Safe-T-Switch function prevent freezing the water pipes,and protect the pipes from freezing.
How does a Safe-T-Switch work?
A safe tech switch has been designed to prevent unauthorized access to the electrical system.
It provides protection for the electrical components of a machine. Safe tech switches are made of an interlock switch and a safety release switch.
These switches are used in high-security areas of an organization.
A Safe-T-Switch is a mechanical device used in refrigeration and air conditioning systems to prevent the compressor from turning on if the discharge pressure of the system is too high.
The compressor is the most expensive part of a refrigeration system, and a Safe-T-Switch prevents it from operating when the discharged refrigerant vapor is at excessively high temperature. This prevents damage to the compressor, other system components, and reduces refrigerant loss.
How to wire a Safe-T-Switch?
The way you wire a safe switch will depend on whether you are wiring a new circuit or adding a switch to an existing outlet. The safe switch is a circuit breaker that is attached to the outlet, and it is turned off when the switch is closed.
The switch is a two-pronged switch that will have a red wire connected to the pole. There will also be a separate green wire connected to the other pole of the switch.
Call Techcool HVAC Technicians today!
We provide high-quality HVAC services in North Las Vegas, Las Vegas and Henderson.
Call us on (702) 915-7624 today!
---
Techcool is a family-owned ac repair company in Las Vegas that specializes in repairing all kinds of ac units. We strive to provide excellent customer service while also offering fair pricing along with efficiency by using state-of-the-art equipment backed by knowledgeable technicians as well as staff members who are trained on how best to handle any ac situation, whether big or small. Give us a call today if your house needs some cooling services.